Promos
Be sure to check back often — We consistently work with our vendors to assemble promotions to help you save money on supplies you're already using. Below you will find the most recent offers.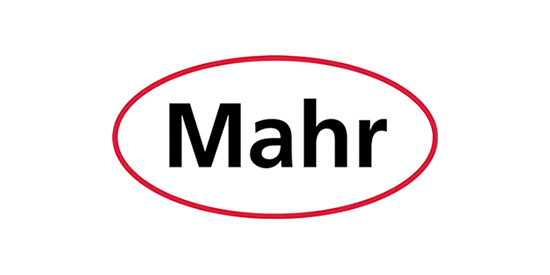 Precision measurement and solutions
Promo price on MarCal 30 EWRi Digital Caliper.
Plus get a free Mahr mug.
Promo valid through 12/30/22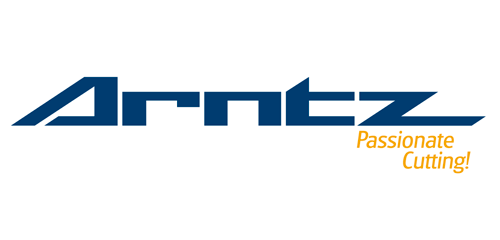 Buy 10 Blades, Get One Free!
M42-X-Fit
The multi-purpose blade for small and medium cross-sections.
Promo valid 12/31/22
2022 Promo Pack
Special Offers on MFH-MAX High-Feed Milling Cutters & DRV High-Speed Magic Drills
Promo valid through 12/31/22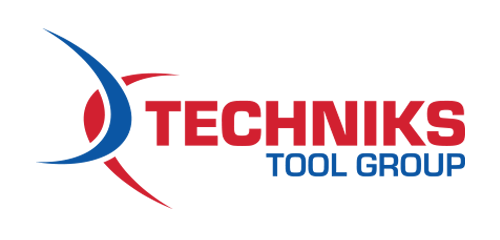 IMTS Special Pricing
IMTS Special Pricing on Parlec Tools, the spinner deburring machines.
Promo valid through 12/31/22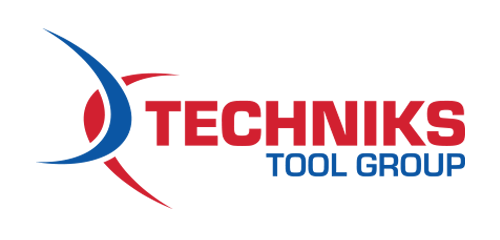 Year End Sale Prices
Save time and money with Techniks Chucks.
Promo valid through 12/31/22